Foo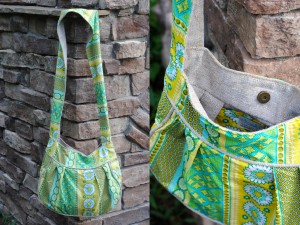 d Aid International launched its web-store – iHeartOrphans.org – almost two years ago. Since then, it has provided its customers with exclusive quality merchandise, and food for starving children around the world. Every item purchased through the site helps fund and deliver malnutrition-fighting meals to our overseas partners.
iHeartOrphans.org features exclusive Food Aid International t-shirts, including our "Hope for the Hungry", "Love Africa", "Love Haiti", and "I Heart Orphans" shirts. With every t-shirt purchase, 40 meals are provided for hungry families. Not only are you supporting the funding of meals with your purchase, you're also spreading awareness about the world hunger epidemic simply by wearing your shirt, on which the back reads, "This Shirt Fed 40 People."
The web-store also features a variety of fair-trade, handcrafted purses made by women rescued from tent cities in Haiti. These cute, funky and trendy purses are available from two collections – Soleil and Zizi. We offer a number of accessory items, including clutches and head bands/wraps as well. All proceeds from our handcrafted purse and accessory collections provide meals for children in Haiti through Mission of Hope.
Food Aid International has provided thousands of meals to children around the world through iHeartOrphans.org. Head over and check it out today! Thank you for your partnership in providing Hope for the Hungry!